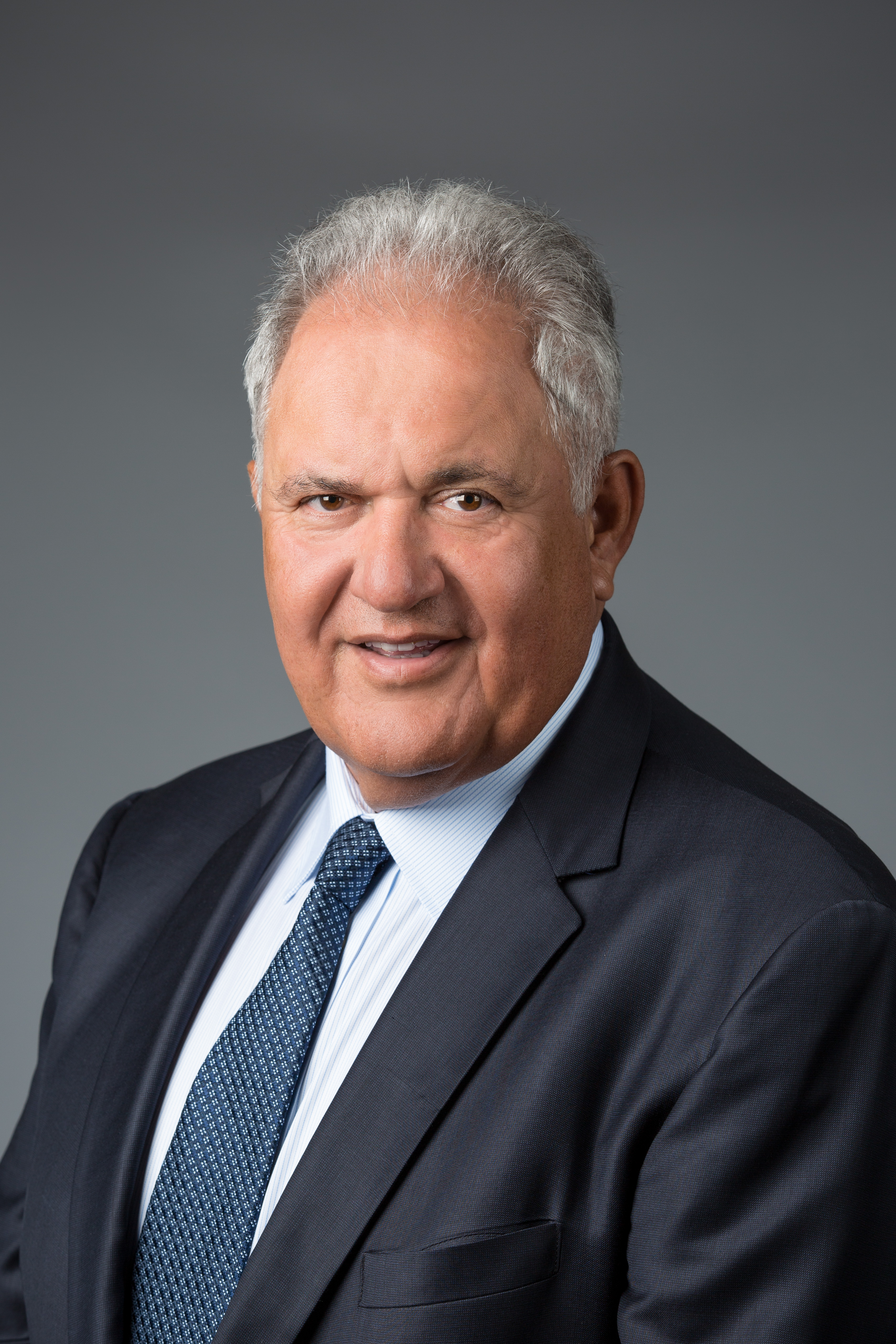 Morteza "Mori" Hosseini - Chair
Mori Hosseini is the Chairman and CEO of ICI Homes, one of Florida's largest residential homebuilder/developers. Born in Iran, Mr. Hosseini was primarily educated in London, England, where he received a degree in Aeronautical Engineering from Chelsea College of Aeronautical Engineering.
---
David L. Brandon
‌David Brandon is a fourth generation Floridian and 1981 University of Florida graduate from the highly regarded Rinker School of Construction Management.
---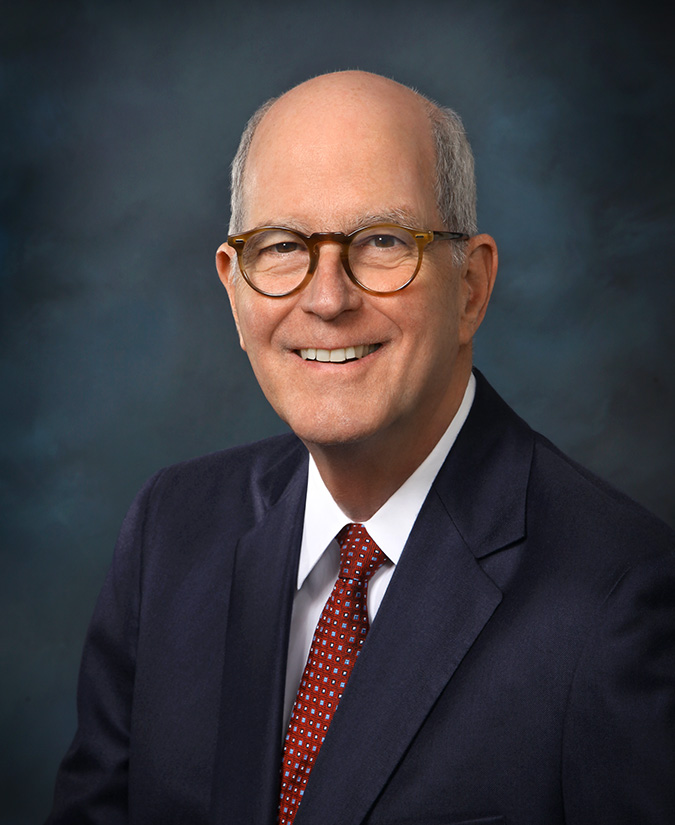 Richard P. Cole
Richard P. Cole is a managing partner with Cole, Scott, & Kissane in Miami. He received his Bachelor of Science degree in Business Administration from the University of Florida and his Juris Doctor from the University of Florida College of Law where he was ranked sixth in his graduating class.
---
Christopher T. Corr
Christopher "Chris" T. Corr is a veteran real estate executive with over 30 years' experience including some of the highest profile projects in the U.S.
---
Olivia E. Green
Olivia Green was born and raised in Atlanta, Georgia. She began at the University of Florida in 2020 and is pursuing a dual major in Finance and Economics. She has served in several facets at the University of Florida including Senate President, Senate President Pro Tempore, Alpha Omicron Pi Chapter President and Vice President, and Florida Blue Key. She is currently serving as the Student Body President for the 2023-2024 term.
---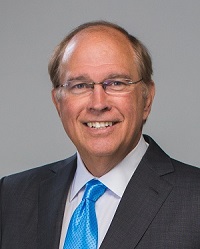 James W. Heavener
James W. Heavener is the CEO of The Heavener Company, through which he holds and manages his interests in education, media production, internet services, real estate franchising, publishing, banks and information technology.
---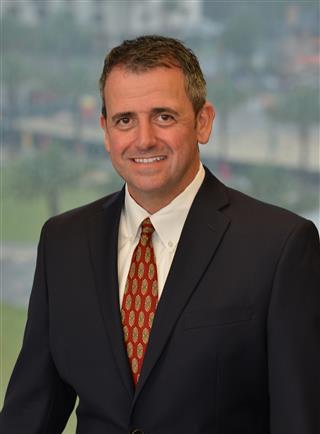 Daniel T. O'Keefe
Daniel O'Keefe is the co-managing partner of the Orlando office of Shutts & Bowen LLP, where he is a member and a former Practice Group Leader of the firm's Real Estate Practice Group.
---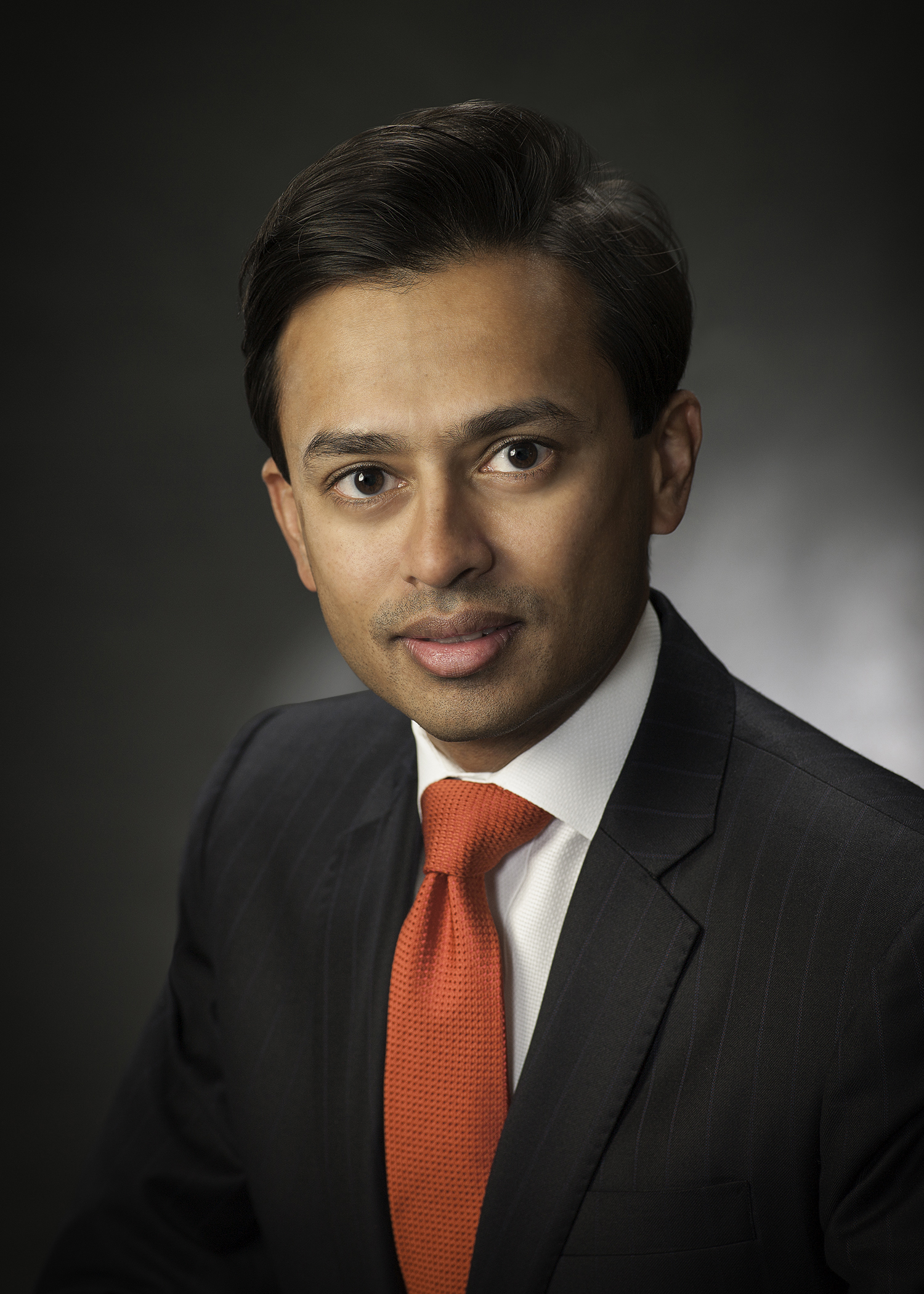 Rahul Patel
Rahul Patel was born in London, England and lived there for 13 years before immigrating to the United States with his family. Mr. Patel and his wife Swati, a University of Florida alumna, live in Atlanta, Georgia with their two children – Anyssa and Selena.
---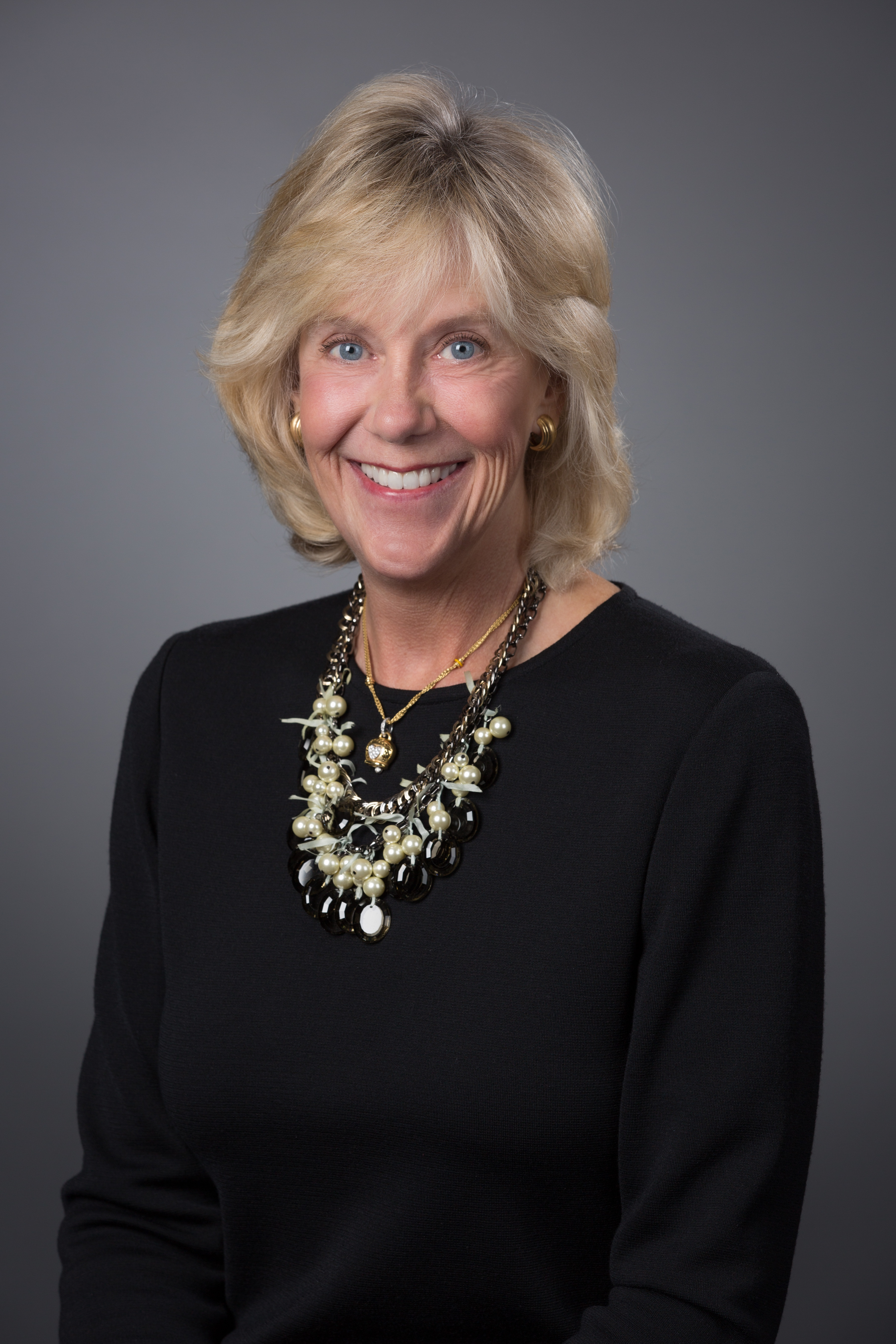 Marsha D. Powers
Marsha D. Powers recently retired from Tenet Healthcare Corporation where she served as the company's Chief Strategy Officer. She previously served as the CEO of Tenet's Eastern Division, Coastal Region.
---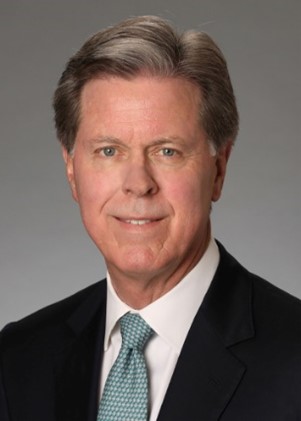 Fred S. Ridley
Fred Ridley is a business lawyer and a partner in the international law firm of Foley & Lardner LLP, where his practice is focused on the areas of real estate development and finance, and recreational amenity and resort development.
---
Danaya C. Wright
Danaya Wright is the Faculty Senate Chair and the T. Terrell Sessums & Gerald Sohn Professor of Constitutional Law at the University of Florida, Levin College of Law where she researches and teaches Constitutional Law, Property, Wills and Trusts, and Legal History. She is also the co-Director of the Center for Governmental Responsibility, Florida's oldest and most influential legal research and public policy center.
---
Patrick O. Zalupski
Mr. Zalupski is the Founder, President and Chief Executive Officer of Dream Finders Homes and has served as Chairman of the Board of Directors since January 2021 upon completion of an IPO (Nasdaq: "DFH").
---
Anita G. Zucker
Zucker earned a B.A. in education from the University of Florida and a Master's of Education from the University of North Florida and holds Honorary Doctorate degrees from Medical University of South Carolina, Clemson University, The Citadel, College of Charleston, the University of South Carolina and Yeshiva University.
---